If ever there's a good time for your Sat Nav to die on you, on the Belgian motorway is not it. Fortunately for the Lightys, this happened on the way home, rather than on our journey to our recent Belgian break in Bouillon. A break which would see us fall in love with yet another little continental town. And which would yet again show us the value of taking Baby Lighty abroad.
It was a trip that I hadn't really thought about too far in advance. I have to admit, that after a decade working in travel, I am very hands off when it comes to booking our own holidays. As close as a few days prior to departure, when friends were asking me whereabouts we were going in Belgium, I had to own up to the fact that I had no idea. In this instance, I'd left the booking arrangements to Mummy Hatchy. She'd booked the apartment in the Belgian town of Bouillon, and I'd, quite literally, gone along for the ride. So as we pulled into the town, and drove alongside the pretty river that runs through its centre, I was pleasantly surprised. We immediately spotted the brightly coloured pedalos puttering up and down the water, and the old fashioned ice cream bike, cycling around town, tinkling its bell and touting its wares.
On arrival at our home for the weekend, I was even more pleasantly surprised. The former apartment block had been gorgeously renovated into two separate holiday homes. We were to have the top two floors, and one of the first things we spotted was the impressive view across the river and castle. The apartment had been renovated to a stunning standard; Mrs Lighty could gush for an entire post about the exposed brickwork, the little knickknacks here and there and, weirdly, the toilets created in the space of the old lift shaft, complete with the old lift doors and buttons still, but I'll spare you the finer details. This did mean, however, that the apartment wasn't the
most
child friendly place ever, but the glimmers of Mrs Lighty of old could appreciate it for what it was: a really plush, home-from-home for the weekend. Now I know you may have got this far in this post and be thinking, "why on earth would you be going to such a completely random place?" and I'm tempted to agree with you. It did feel pretty much completely random, and I wasn't sure exactly what we'd be seeing and doing whilst there. We soon discovered on the first evening that very, very few people spoke English. The two languages on offer seemed to be French and Dutch; which is fine, as I have often said that we shouldn't expect people to speak English purely for us Brits. However, it does make communicating rather difficult! My French is pretty much non-existent and I've never studied Dutch. I can understand snatches of what's being said, but replying is another story. So why would we visit a town off of the British holidaymakers' usual path?
Well, first of all, there's the castle. Bouillon Castle is perched in all of its medieval glory high above the town. Baby Lighty's immediate response seemed to be that this was a pirate castle, stating that the knights were 'playing pirates', and this theme continued during the falconry display. It didn't help that, of course, the display was in both French and Dutch, but no English. I could see from the little frown of concentration on his face that he wasn't at all sure what was going on. His mummy kept laughing at the little bits of language she could understand, but not only could he not understand what was being said, but there also appeared to be a pirate putting giant birds on people's heads?! All very odd. When we asked him later on in the day what he'd enjoyed, his response was "Pirate. He throw birds!" Well…yes, I suppose to a two year old, a man dressed in medieval attire conducting a falconry display would look like a pirate throwing birds*!
(*I would really like to point out at this point that no eagles or other birdlife were harmed during the making of said falconry display!).
The next day, we headed to Bouillon Animal Park. This really seemed to capture Baby Lighty's interest, and we were amazed by how many of the animals he could point out. We were particularly impressed by 'kookaburra' although I'm sure we have The Wiggles to thank for that one!! It's lovely now that he is starting to remember details too. Just like with the pirate throwing the birds (!) he was also able to tell us later on in the day that the bear was asleep and the monkeys were eating tomatoes! It really shows us the benefit of taking him abroad when he can articulate his experiences.
The weather was definitely with us during this weekend, and the zoo had a play area outside which Baby Lighty enjoyed after our visit, whilst the rest of us enjoyed a cool drink. We'd also found a little park on the river front the day before, so it definitely became a weekend of park days! We also took a little pit stop on the road train too, which allowed us to rest our legs and get away from the heat of the day, although quite what the tour was all about, I can't tell you as…it was all in French and Dutch. Of course, no weekend away is complete without food! I probably shouldn't admit that on one day I had a banana split for lunch, just because, well…why not?! There's also the curiously tapas-like Belgian tradition of small portions of sausage, cheese and ham, for example, served with drinks, and I loved seeing Baby Lighty tuck into these. We also managed to find a lovely little traditional bistro, cutely called Chez Betty, who catered for Baby Lighty and
those of us that were gluten free
, beautifully. And then, of course, there was the small matter of the ice cream bike. All weekend, when we saw the ice cream bike, Baby Lighty would declare, "I want ice cream bike! I want ice cream bike!", but the timing was never quite right. Until our last day, when it stopped right by us! Baby Lighty was so pleased with himself, to finally get an ice cream from the ice cream bike. Weirdly, it warmed my heart too, to know that he'd got something out of the weekend that he'd asked if he could do from the outset. He's too little to really have 'holiday goals', but I think even he is recognising that there are some places where special things can happen and memories can be made. And on our arrival home, after successfully navigating the Belgian and French motorways with a dead Sat Nav, what did he cite as the things he'd enjoyed the most on holiday? "Zoo, big train [the Eurotunnel] and ice cream bike!"
"What about the pirate throwing the birds?", we asked him.
"Oh yes, I like that too." he said.
Well what more can we ask for?! Seeing the world through his eyes is truly like seeing the world afresh. Bouillon, thank you for helping us to make more precious memories with our baby boy!
•••
For All Things Spliced, follow The Lightys on Facebook, Twitter and Instagram!
Proud to be linking up with: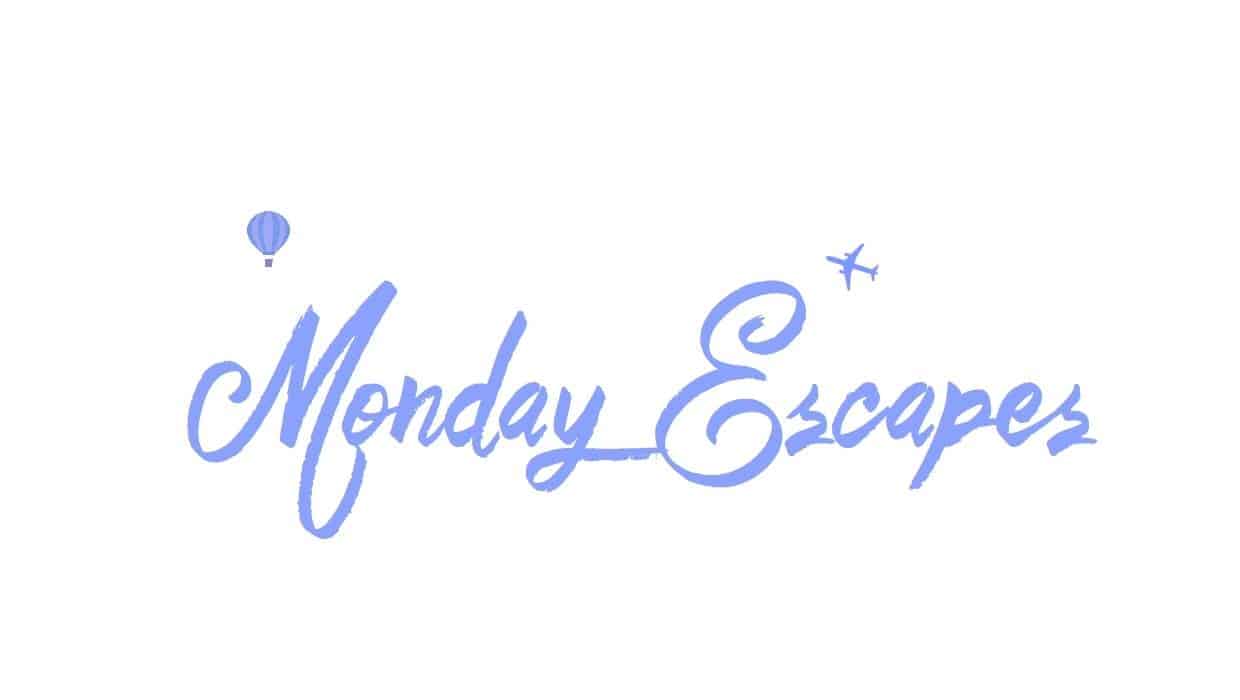 …